We digitize movement!
IT IS 3D now offers the TeraRanger brand of 2D and 3D distance sensors. We also bring new ideas and unique solutions to complex robotics, automation, monitoring and IoT challenges.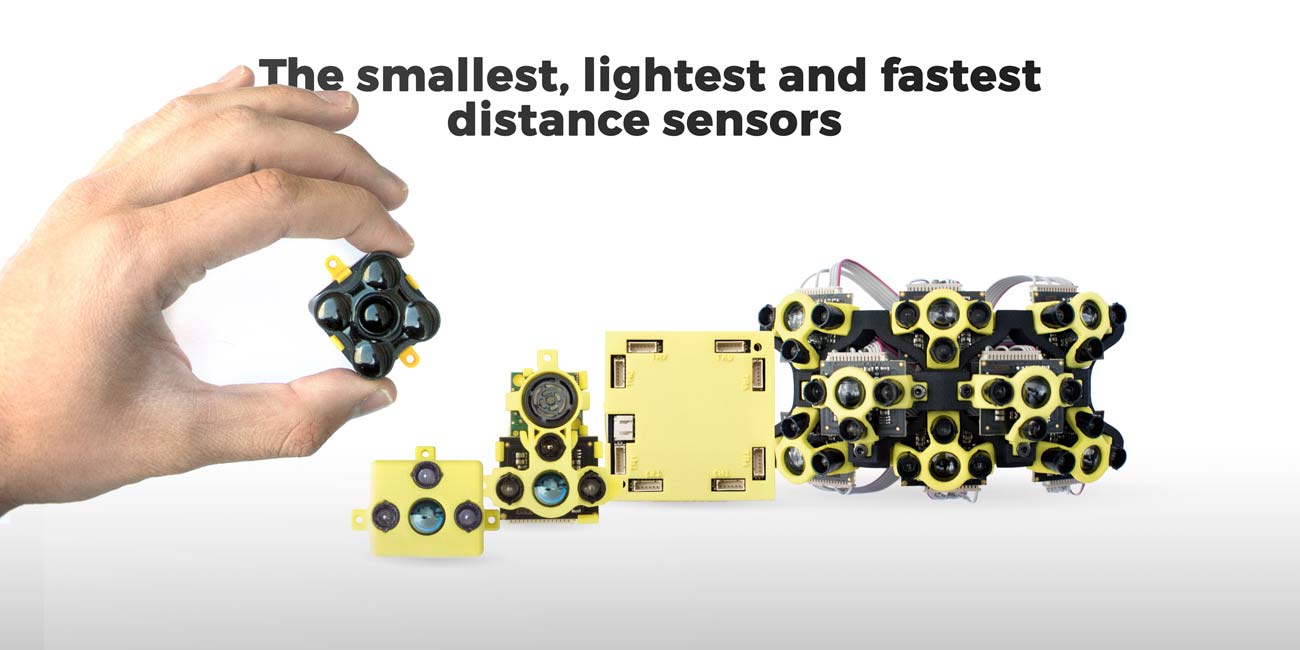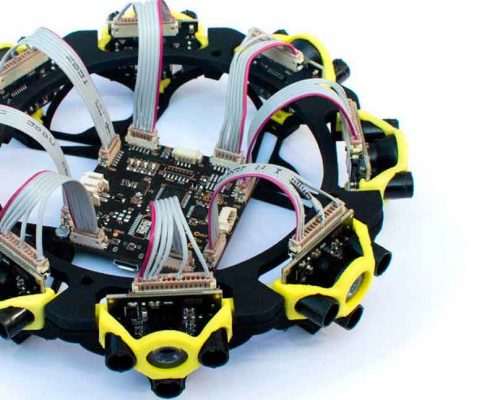 Distance sensing
 SLAM, navigation & anti-collision
 Cobotics & safety
 Object recognition
 Monitoring and counting
 Intrusion protection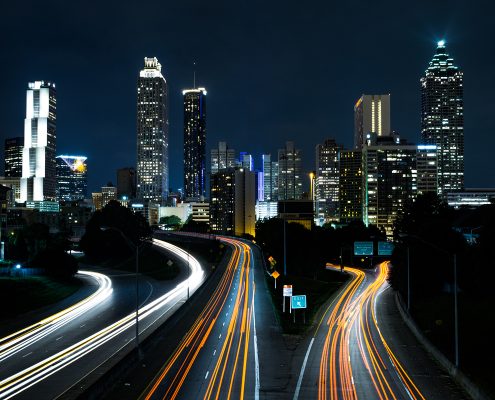 Presence detection
 People counting
 Traffic and parking
Added intelligence
Taking data from sensors, we apply added intelligence. Whether it is sensor fusion, algorithm development, control system development, custom sensor development or complete solutions, we are here to help.
BE THE FIRST TO GET THE LATEST NEWS